Hector E. Gutierrez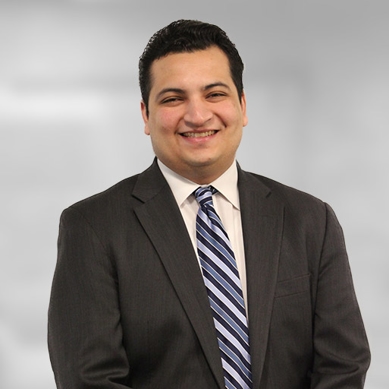 A native El Pasoan, Hector earned his B.A., with honors, in Philosophy from the University of Texas at El Paso in 2012, and his J.D. from the University of Texas in 2016.
While in law school, Hector participated in the University of Texas Interscholastic Mock Trial Team and competed in the Show Me Challenge, the premier national voir dire competition. Hector also served as the 2015-2016 development editor for the widely-distributed Texas Hispanic Journal of Law and Policy (THJ) and as the athletic director and website/newsletter editor for the Chicano/Hispanic Law School Association (CHLSA).
Hector's practice will be focused on the areas of insurance defense, employment law, commercial litigation, real estate, and banking.