VICTOR M. FIRTH-In Memoriam (1960-2023)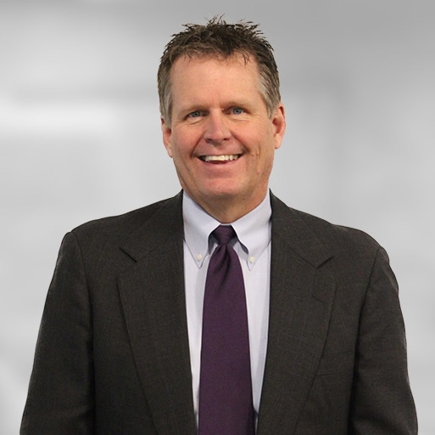 Victor, a native El Pasoan, earned his B.B.A. with highest honors in 1981 from the University of Texas at El Paso and his J.D. from the University of Texas in 1984. Licensed in Texas and Oklahoma, Victor concentrates his practice in real estate, commercial and lending transactions, entity formation, ad valorem law and business litigation.
Victor officiates collegiate football (working post-season Bowl games) and participates in marathons, and other endurance events. He has taught the course in Business Law at the University of Texas at El Paso, and also has served as campaign manager for El Paso's incumbent congressman.
Victor's practice includes banking, business consulting and commercial litigation. Although representing a wide range of businesses, Victor spends a great deal of time representing nationally recognized lending institutions in large scale financing. Victor's litigation practice includes experience in state and federal court, as well as appeals to the state appellate courts throughout Texas and the 5th Federal Circuit Court of Appeal.
The types of cases Victor handles involve business disputes of all types including partnership breakups, fraudulent transfer claims, manufacturer and vendor claims, as well as surety claims. Victor also represents various clients involved in merger and acquisitions.