Karen M. Villanueva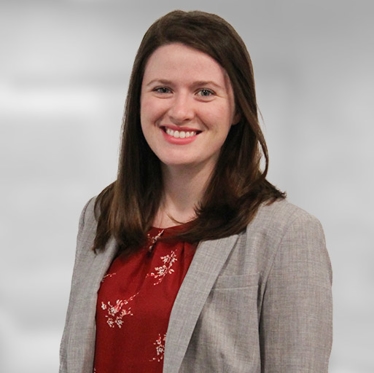 Karen earned her B.A. in Political Science from St. Edward's University in Austin, Texas in 2013, where she graduated magna cum laude. She then received her J.D. from Baylor Law School in Waco, Texas in 2016, where she completed a Concentration in Estate Planning. She was also a member of Baylor's Pro Bono Transactional Team that helped draft estate planning documents for low-income members of the community.
Following law school, Karen volunteered with legal services at Fort Sill, Oklahoma, preparing estate planning documents for soldiers and their families.
Karen is a member of the State Bar of Texas, the El Paso Estate Planning Council, and the El Paso Probate Bar Association. She is also certified to represent both applicants and proposed wards in guardianship proceedings.
Karen's practice area focuses on estate planning, contested and uncontested probate, guardianship, and fiduciary litigation.
---
Lisa A. Wolfe
Assistant to Alexander V. Neill and Karen M. Villanueva
Contact: LWolfe@FBKNLaw.com
Lisa Wolfe has worked as a legal assistant for 19 years, during which time she has assisted attorneys exclusively in probate, estate planning, and guardianship matters. She was raised in a military family and attended El Paso public schools. Lisa currently volunteers her time for the benefit of her son's school football and basketball teams.